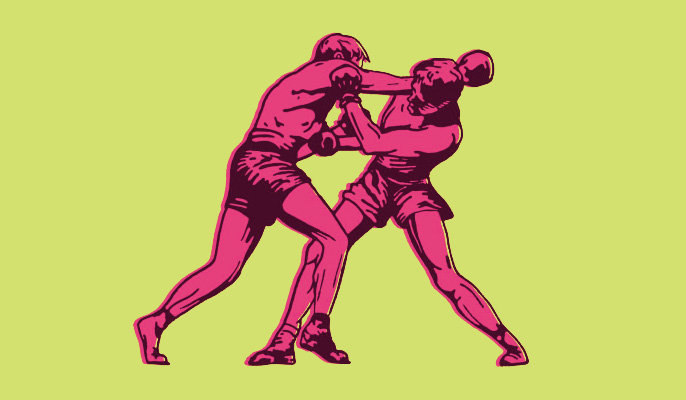 Sports and Entertainment Accounting Services
The sports and entertainment industry presents a unique set of regulations, along with specific financial needs and challenges. With an impressive client roster and decades of sports and entertainment industry experience, Botwinick & Company, LLC specializes in accounting management for professional athletes, actors, musicians, artists, producers, directors, and writers. We know the challenges in the sports and entertainment industry and are able to provide much-needed guidance and expert solutions.
Along these lines, we assist in the preparation of financial records, royalty arrangements, joint venture agreements, and profit participation, and provide semi-monthly and monthly reports to guide management in creating timely, critical financial decisions throughout the entire project.
Our team of specialists navigate complex deals, partnerships, and contracts with confidentiality, quick response, and expertise. Whether you are on the road, stage, field, studio, or at your office, you can focus more on your performance and your craft, and less on the bottom line.
"Working closely for years with Botwinick & Company, LLC is like having a partner in my business. The level of service we receive is above and beyond what a traditional accounting firm provides. They truly care about our success."
Alan Goldstein,
President
The Goldstein Group LLC
"The team at Botwinick & Company, LLC has stood along side me from the startup of my business in 2002 right up to today's success. Their advice and assistance has been vital to my business growth."
Hagai Yardeny,
President
Digital Moses LLC
"My accountant at Botwinick & Company, LLC is one of my most valued and trusted advisors. He and his team have an intimate knowledge of my industry and their counsel has been vital in the growth of my practice over the last 20 years."
Jerald N. Rosenberg, DMD
"Selecting the right Forensic Accounting experts can make a huge difference in complex financial litigation. Our experience with Botwinick & Company, LLC, and Marc Ben-Ami in particular, has been excellent. Accurate information and a detailed relevant analysis was provided in a timely and cost effective manner. We didn't have to sift through pages of irrelevant data or analysis to get the specific information we needed. From a trial lawyer's perspective, the forensic accounting services were excellent."
Barry Kantrowitz, Managing Partner
Esq. Kantrowitz Goldhamer & Graifman, PC